So do you think you can buy? You may be closer than you think.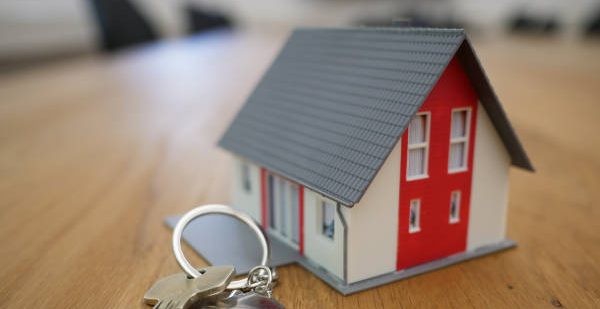 So you have taken the initiative to start the Buying process. With the healthy mortgage environment and so many great deals out there- Let's see if you may just qualify to become a homeowner the within the next 6 months. Let's take an example of a $225,000 Condo here in Orange County. Did you know that you can get into this property for as little as 3.5% down ($7875) with a FICO score as low as 620. You may even qualify for a special FHA Platinum Program that could provide 3% of that down-payment through a Grant that does not have to be paid back.
So let's translate that into a real life monthly payment scenario. Let's say your FICO score is 650 and you have been gainfully employed for the past couple of years. At today's low FHA rates, you are looking at an estimated total payment of around $1550 per month(based on 4.375% 30 yr. Fixed) which would include Principal, Interest, and Property Taxes. How does this compare to your currently monthly Rent?? FHA insurance also allows 100% Gift Funds for your down payment and closing costs and Non-Occupant Co-Borrower's(Parent's) are allowed. Contact me to find out if you may qualify and maybe home-ownership is closer than you think?