Your Style is Reflected in Both Your Home Choice and Hair Choice
There are many things that reflect your style. It can range from your hairstyle to your home. It's because people are pretty consistent with their tastes. And if you have definite tastes with how you look, you probably have a favorite Orange County hair stylist or makeup artist who can style your hair and put on your face the way you want. It's only logical that you also have definite ideas about your home, especially if you're buying your very first one.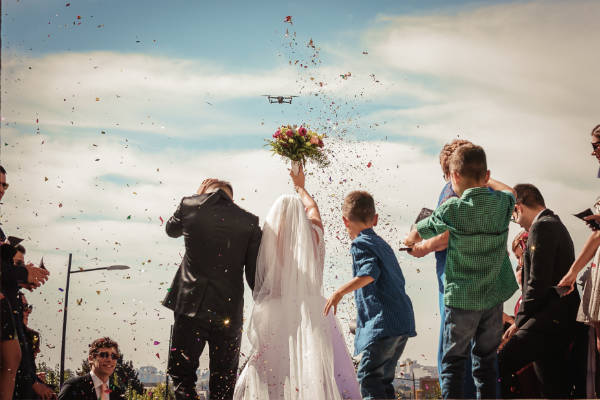 One special occasion that needs a lot of planning is your wedding day. A lot of time and effort are spent on making that day memorable. For the bride, the right look and the right hair style is crucial. After all, a lot of pictures will be taken that day and a bride would want to look perfect in every one of those pictures. But couples should look beyond the wedding day itself and also plan for their life together. A smart move for couples would be to also plan to buy their first home. For newly-married couples, buying their first home can be overwhelming. The good news is, with the help of their families and close friends, they can actually have a wedding website set for free by vow2save.com. This is better than a wedding registry because relatives and friends can help the couple save for the downpayment of their first home!!
Here's how the wedding website works:
– Your family is kept posted about events leading to the wedding day.
– The website is linked to a bank account of your choice.
– Your family can onto the link and make a donation that will go directly to your bank account.
– They have the option to post their gift and you will see how much your downpayment is growing. If you have enough downpayment, you can now start planning your dream home. The style and the specifications that you would like your home to have are easy to realize if you know you have the money to buy your home. Family members contributing to the purchase of your very first home will make the idea an exciting rather than overwhelming. So go ahead and let your bridal hair stylist give you the look that you want for your wedding day. Vowtosave.com will take care of setting up the wedding website that can help you buy the dream home that reflects your style and tastes.
This Article was Provided by: Mobile Salon with Orange County Bridal Hair Stylist Joy Fields & Orange County Makeup Artists, Chip Tuvman, of JoysBiz.com Wedding Hair & Makeup Packages Available in Orange County & Palm Springs, Palm Desert 760.989.3774 http://www.joysbiz.com